NCSY
NCSY KICKOFF EVENT: Sunday August 27th 10:30 AM-12:30 PM: Get together with old friends and meet new friends as we kickoff our new NCSY year full of fun and exciting events. We will meet at Bowl America at 10:30 AM and go bowling! After bowling, we will walk to Etz Chaim and enjoy yummy tomato crush pizza for lunch!! Pickup will be at 12:30 from Etz Chaim. This event is open to boys and girls in grades 5-12. Price is $5 for members and $10 for non members.
To register for the event and to become an NCSY JAX member for the new year please CLICK HERE.
OUR YOUTH DIRECTOR
Rabbi A.Y. Cohen
Youth Director
Originally from New Jersey, he has been on the senior staff of Camp Nageela Midwest for several years where he had a meaningful impact working with the campers. We look forward to an outstanding youth programming at the shul under the leadership of Rabbi Cohen.He is married to Miriam and they have a two year old daughter, Sheva. Please join us in giving a warm welcome to Rabbi Cohen and his family.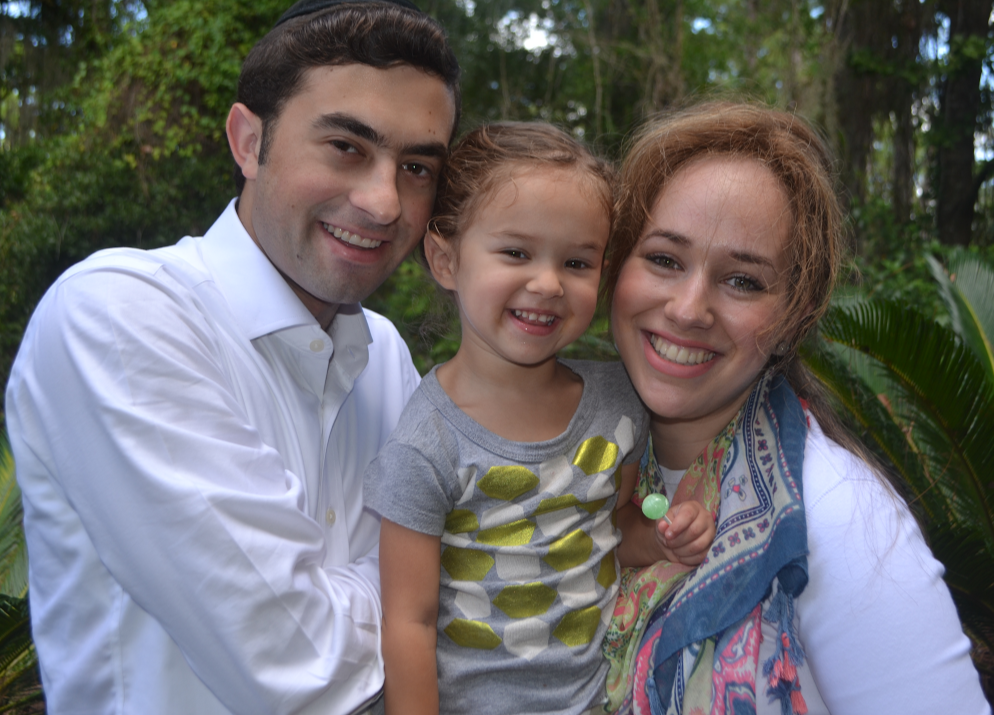 Mon, October 23 2017 3 Cheshvan 5778