NCSY JUNIOR SHABBATON
NCSY JUNIORS WINTER SHABBATON
January 12-14, 2018
Grades 5-8
Register now for this epic weekend of adventure and fun Savannah, GA.
Please CLICK HERE
to fill out the registration form.
Lounge Night/ Movie Night
Lounge Night/ Movie Night is held on Saturday Nights. The NCSY'ers hang out in their state-of-the-art Youth Lounge and watch movies while eating pizza, bagels or ice cream and just having a grand old time hanging out together.
Seniors- April 14, 2018
Latte & Learning
will take place periodically throughout the year on Thursday nights. "You raise the questions and together we work out the answers" – over a cup of joe. The program has morphed into a combined officer's meeting/Torah discussion forum. L&L is open to senior NCSY [grades 8-12] and all teens are encouraged to bring along friends. Sponsorship opportunities are available.
February 22, March 22, May 3
NCSY National Yarchei Kallah
December 27-31 2017
A five-day retreat that gives public school teens the opportunity to learn Torah during their winter break instead of going skiing or sitting on the beach. Traditional classroom learning is supplemented with group study, one-on-one learning, and late night discussions with teachers, advisors and fellow NCSY'ers. After a week of studying Torah, teens are imbued with a deep passion for learning more about their heritage.
This retreat is open to boys and girls in grades 9-12. Contact Rabbi A.Y. for more information. Rabbicohen@etzchaim.org
Friday Night Lights (FNL)
Friday Night Lights (FNL)
The Friday Night Lights (FNL) Shabbatons are local home-based programs for which the community flies in NCSY advisors from all over the country to join us for a ruach-filled Shabbos packed with sessions, activities, Shabbos meals, one-one-one chatting with advisors, and of course the NCSY havdalah and ebbing.
February 3rd, June 9th
Super Bowl Party
February 4, 2018 6:30pm
The Annual Super Bowl Party for NCSY seniors (grades 8-12) will be held in the NCSY Lounge. We arrive in time for the game to chow down and spend the evening enjoying the game together and ohhh, don't forget the commercials!
OUR YOUTH DIRECTOR
Rabbi A.Y. Cohen
Youth Director
Originally from New Jersey, he has been on the senior staff of Camp Nageela Midwest for several years where he had a meaningful impact working with the campers. We look forward to an outstanding youth programming at the shul under the leadership of Rabbi Cohen.He is married to Miriam and they have a two year old daughter, Sheva. Please join us in giving a warm welcome to Rabbi Cohen and his family.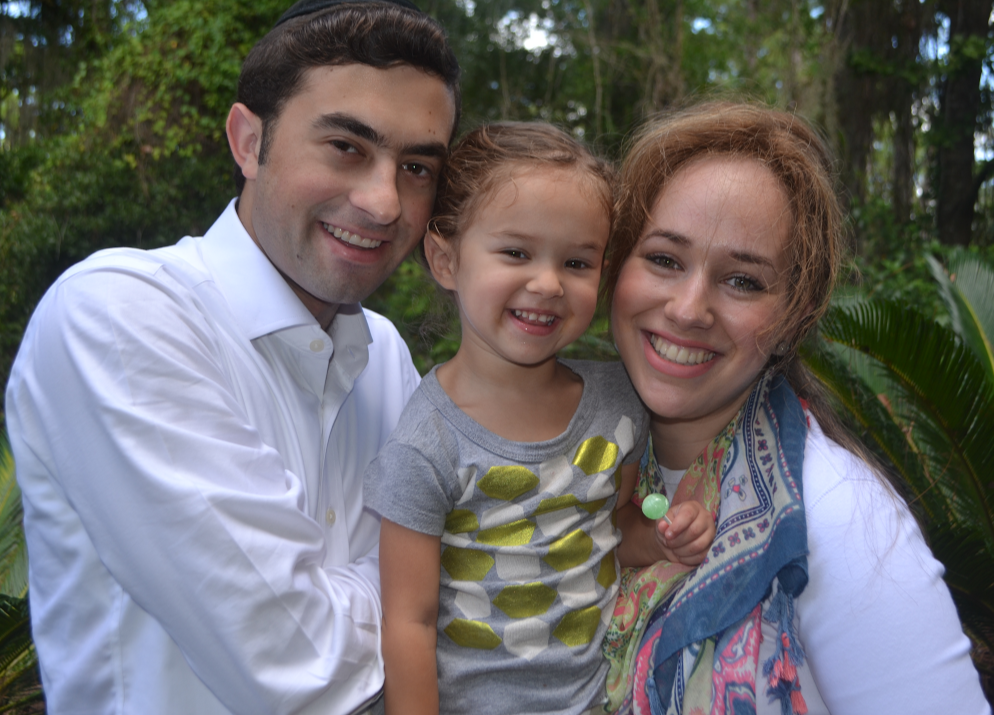 Tue, January 16 2018 29 Teves 5778