Daily Classes
Daf Yomi
Rabbi Yaakov Fisch
Weekdays 5:45am
Daf Yomi is a daily regimen of learning the Talmud and its commentaries in which each of the 2,711
pages of the Babylonian Talmud is covered in sequence. Under this regimen, the entire Talmud is completed, one day at a time, in a cycle of seven and a half years. Tens of thousands of Jews worldwide study the Daf Yomi program, and over 300,000 participate in the Siyum HaShas, an event celebrating the culmination of the cycle of learning. The Daf Yomi program has been credited with making Talmud study accessible to Jews who are not Torah scholars and having a unifying factor among Jews. Please join Rabbi Yaakov Fisch every morning for a most delightful class and sink your teeth into the ancient text that is having a renaissance in today's Jewish world.
---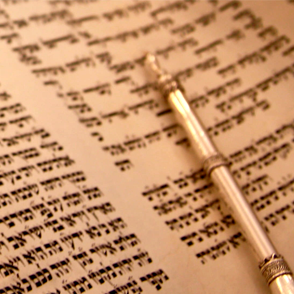 Halacha Yomi
Rabbi Yaakov Fisch
Weekdays after Shacharis
Orach Chaim or The Way Of Life is the first of the four sections in the Shulchan Aruch or the Code of Jewish Law. This magnum opus was written and codified by Rabbi Yosef Caro in Tzfat, Israel during the fifteenth century. The Orach Chaim section of Shulchan Aruch is universally considered the foundation of Jewish law. There are thousands of halachic conclusions codified in this sacred work. Rabbi Yaakov Fisch teaches a daily lesson from this work after Shacharis that will undoubtedly enhance and enrich your day.
---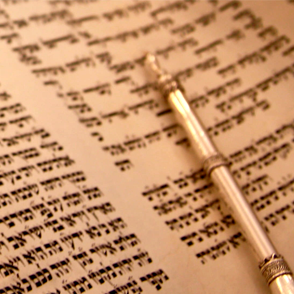 Mishna Yomi
Rabbi Yaakov Fisch
Evenings between Mincha and Maariv
Mishna is the foundation for the Oral Torah. The Mishna consists of six orders, each containing 7-12 tractates, 63 in total. Each tractate is divided into chapters, and then into individual paragraphs. The writings of the Mishna encompass all areas of Jewish Law. For the last eleven years the minyan has faithfully studied the mishna every evening between mincha and maariv and to date has completed about 70% of the entire Mishna. Rabbi Fisch teaches this class.
Monday Night Mini Series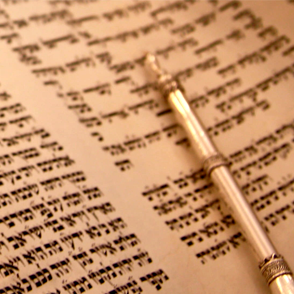 The Science of Thriving
Dr. Elliott Rosenbaum
Now, more than ever, people are searching for the secret to happiness. Thankfully, scientists have been studying happiness and have found some pretty compelling answers by researching thousands of people who are thriving. This relatively new science is called Positive Psychology. Join Dr. Elliott Rosenbaum for a four-part series on The Science of Thriving.
---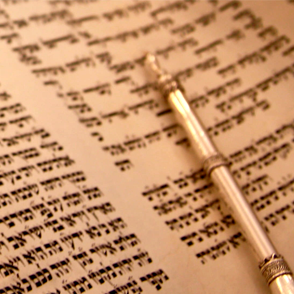 Tears of King David
Rabbi Yaakov Fisch
For thousands of years, Jews have connected to G-d through the medium of Tehilim/Psalms. In times of distress and crisis, we have turned to the lofty words written by King David thousands of years ago. Why has Tehilim been the prayer of choice for all these critical moments? Please join Rabbi Yaakov Fisch in a four-part mini-series as we discover and become enlightened from the central themes of Tehilim.
Fri, September 29 2023 14 Tishrei 5784